---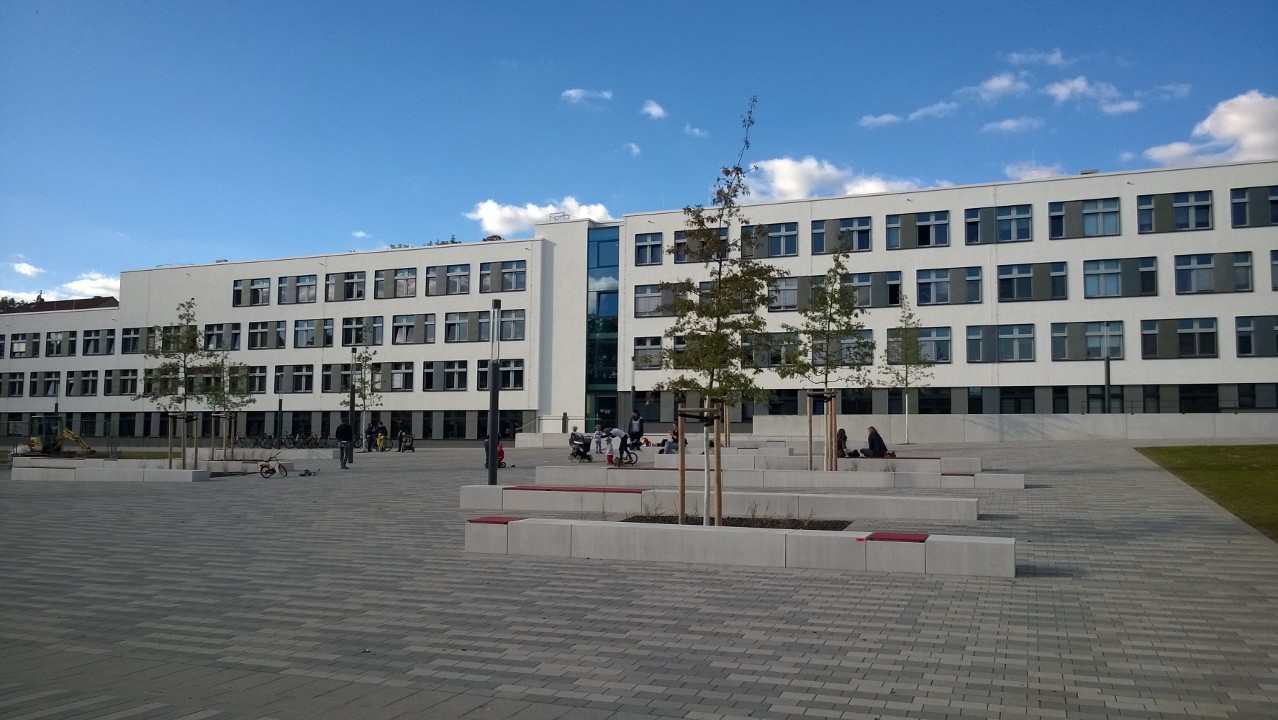 ---
Contact
Martin-Luther-Universität Halle-Wittenberg
Institut für Soziologie
phone: 0345 55-24251 (Fr. Tihonova)
phone: 0345 55-24241 (Fr. Gries)
fax: 0345 55-27150
institut@soziologie.uni-hal...
Emil-Abderhalden-Str. 26–27
06108 Halle (Saale)
postal address:
Martin-Luther-Universität
Halle-Wittenberg
Institut für Soziologie
06099 Halle (Saale)
---
---
Login for editors
---
Institute of Sociology
Understanding society, unlocking perspectives
The guiding principle of our work is to understand society in order to unlock perspectives on social change (institutions, organisations, generations, regional, national and transnational interrelationships). In doing so, we are committed to the standards of modern scientific principles. Our goals are to:
Contribute to the understanding of social processes and structures
Shape international scientific debate
Teach sociology in all of its dimensions based on current scientific debate
Foster up-and-coming researchers by giving them the opportunity to conduct research independently and autonomously
Introduce sociology findings into public discourse
Shape the development of the discipline on university and non-university committees.
News
Informationen zum Studiengang MA Soziologie
Studieninteressierte für den Master Soziologie erhalten unter dem unten stehenden Link detaillierte Informationen über das Programm, Schwerpunkte und Module. Eine Bewerbung ist bis zum 15.07. (120LP) und 31.08. (45/75LP) möglich. Weitere Auskünfte, auch zum Mentoring-Programm, erteilt Ihnen die Fachstudienberatung.
Office hours
| Day | Time |
| --- | --- |
| Monday | 10:00 am – 12:00 pm |
| Tuesday | 2:00 pm – 4:00 pm |
| Wednesday | 2:00 pm – 4:00 pm |
| Thursday | 10:00 am – 12:00 pm |
Related areas
---
---