---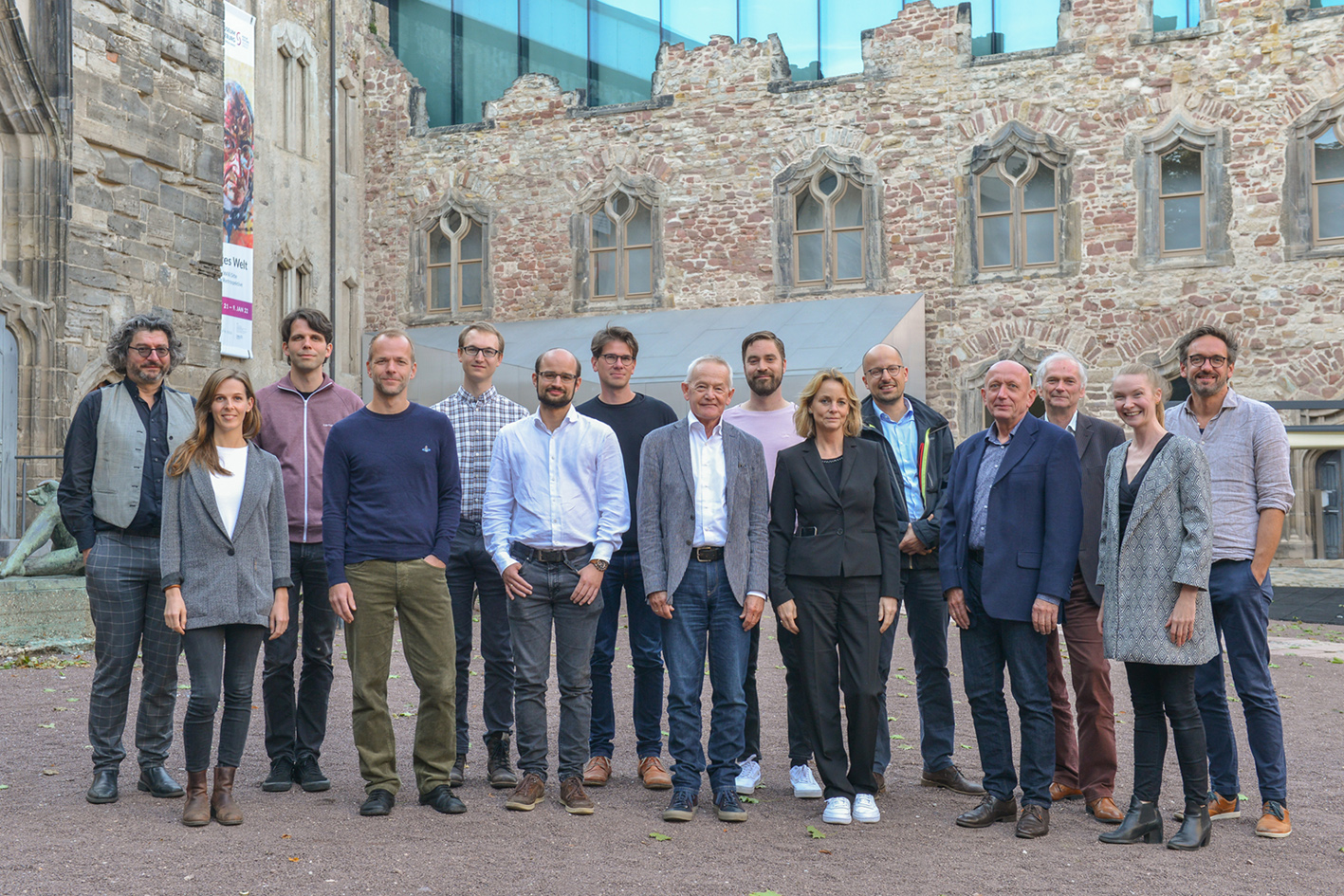 ---
Contact
Martin-Luther-Universität Halle-Wittenberg
phone: +49 345 55 25466
daniel.speda@soziologie.uni...
room 1.08
Friedemann-Bach-Platz 6
06108 Halle (Saale)
postal address:
Martin-Luther-Universität Halle-Wittenberg
06099 Halle (Saale)
---
---
Login for editors
---
Daniel Speda
Principle investigator
Profil
Daniel Speda is research associate at the institute of sociology at the Martin-Luther-University Halle-Wittenberg. His research foci lie especially within economic geography, regional economics, and regional science. In his dissertation, he is working on the concept of regional resilience starting at the paradigm of evolutionary economic geography and, thus, as well on the effects of short- and long-term crises on regional development trajectories. Within this topic, he is particularly interested in the relationship between institutional change and regional resilience.
That is why I am interested in social cohesion
By far my biggest research interest is and has been about regional (socio-economic) disparities in various contexts. I see growing inequalities over the long-run (e.g. employment, disposable incomes, and social product) as potential threats to social cohesion. Within this project I focus on how institutional rules (esp. pension and health insurance) affect social cohesion. Furthermore, how experiences with social cohesion affect the willingness to actively participate on building societal cohesion. Empirically, I will look at this using the example of microenterprises with one to nine employees.
Research project
Small business owners in the context of institutional regulations and local administrative practices
Publications (Selection)
Wink, R.; Kirchner, L.; Koch, F.; Speda, D. (2015): There are many roads to reindustrialisation and resilience. Place-based approaches in three German urban regions. European Planning Studies (DOI: 10.1080/09654313.2015.1046379)
Wink, R.; Kirchner, L.; Koch, F.; Speda, D. (2016): Wirtschaftliche Resilienz in deutschsprachigen Regionen. Springer Fachmedien. Wiesbaden.
Wink, R.; Kirchner, L.; Koch, F.; Speda, D. (2017): Path plasticity, path creation and path dependence along transformation processes in German cities. Cambridge Journal of Regions, Economy and Society 10(3):471-490.
---
---