---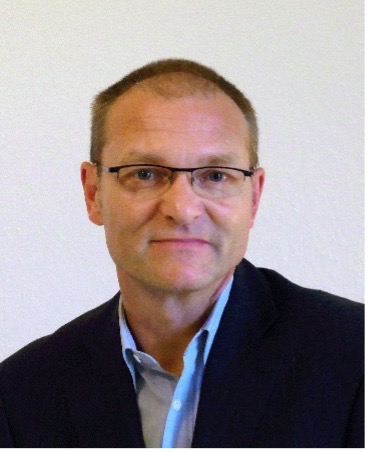 ---
Contact
Martin-Luther-Universität Halle-Wittenberg
phone: +49 345 55 25467
peter.bischoff@soziologie.u...
room 1.08
Friedemann-Bach-Platz 6
06108 Halle (Saale)
postal address:
Martin-Luther-Universität Halle-Wittenberg
06099 Halle (Saale)
---
---
Login for editors
---
Peter Bischoff
Principle investigator
Profil
Peter Bischoff holds a degree in sociology and is the supervisor of the FGZ sub-project "Micro-Entrepreneurs in The Context of Institutional Rules and Local Administrative Practices" at the Institute of Sociology at Martin Luther University Halle-Wittenberg since February 2023. In the context of his previous scientific work, he has dealt with questions of urban, regional and youth sociology, and has also provided conceptual, methodological and scientific support for public administration projects.
That is why I am interested in social cohesion
On the topic of "Social Cohesion", I am particularly interested in which biographical relevant factors and experiences lead to individual patterns of attitudes, that are directed toward advocating or rejecting social solidarity and democratic values. In the FGZ sub-project conducted in Halle (Saale), the focus is on self-employed micro-entrepreneurs, who differ from other social groups in particular with regard to the specifics of their employment situation and the associated risks. The project investigates which factors and experiences shape the understanding of social cohesion and the associated individual and collective practices of micro-entrepreneurs.
Research project
Small business owners in the context of institutional regulations and local administrative practices
Publications (Selection)
Bischoff, P.; Sommer-Ulrich, J. (2017): Strukturelle und standortbedingte Wachstumspotentiale der Leipziger Wirtschaft am Beispiel der Beschäftigungsentwicklung zwischen 2008 und 2015. In: Statistischer Quartalsbericht IV/2016, Stadt Leipzig, Leipzig, S. 15-22.

Bischoff, P.; Furchert, D.; Geier, E. (2014): Haushaltskonsolidierung durch innovative Modernisierung kommunaler Verwaltungsprozesse - Aktuelle Projekte der Stadt Halle (Saale). In: Weiß, J. (Hg.): Strategische Haushaltskonsolidierung in Kommunen. Springer VS, Heidelberg. S. 255-277

Bischoff, P.; Rink, D. (2013): Nachhaltige Entwicklung im ländlichen Raum unter den Bedingungen von Schrumpfung. UFZ-Bericht 02/2013. Helmholtz-Zentrum für Umweltforschung GmbH - UFZ, Leipzig.

Burchardt, S.; Mögling, T.; Tillmann, F.; Bischoff, P. (2009): Wirksamkeits- und Nachhaltigkeitsaspekte des Bundesmodellprogramms "Lokales Kapital für soziale Zwecke". Ergebnisse der wissenschaftlichen Begleitung.

Deutsches Jugendinstitut e.V.,

München.
---
---