---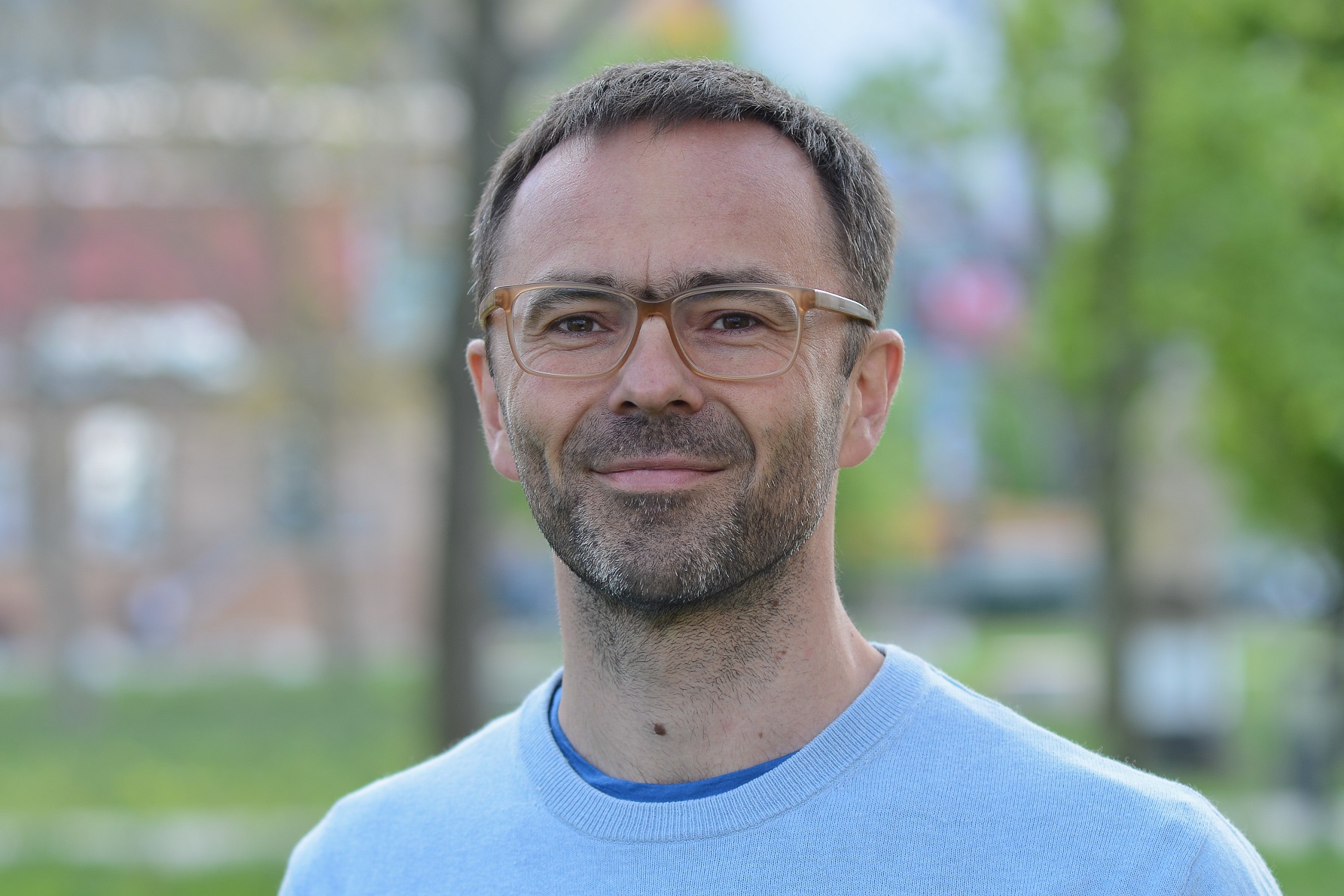 Dr. Walter Bartl
Short CV
1999 - 2005 studied sociology and political science at the University of Potsdam and Lancaster University
2005 Diploma in Sociology from the University of Potsdam (Master equivalent)
2010 Doctorate (PhD) from Martin Luther University Halle-Wittenberg
Since 2005, research associate at the Institute of Sociology at Martin Luther University Halle-Wittenberg
Research Projects
Demographic Change and the Public Sector Labour Market. Subproject B8 in the Collaborative Research Centre 580 "Social Developments after the Structural Change". External funding: DFG. Duration 2006 – 2008.
Sociology in School. External funding: Robert Bosch Foundation, Denkwerk program. Duration: 2007 - 2008.
Freshmen Survey, Higher Education Pact 2020. External funding: University of Halle, Prorectorate for Studies and Teaching. Duration: 2009.
Correspondence Circle for Sociology. External funding: State of Saxony-Anhalt. Duration: 2010 – 2012.
Managed Change of Educational Systems in Shrinking Regions. External funding: State of Saxony-Anhalt. Duration: 2010 - 2013.
Reflexivity and University Selection: A Validity Test of the ICONI-Scale. External funding: University of Halle. Duration: 2017.
Academic roles
Peer reviewer: Urban Research and Practice, Qualitative Social Research (FQS), RaumPlanung, Heinrich Böll Stiftung
Committees: Vice president of RC41, Sociology of Population, ISA
Five Most-Recent Publications
Bartl, Walter (2019): Institutionalization of a Formalized Intergovernmental Transfer Scheme for Asylum Seekers in Germany. The Königstein Key as an Indicator of Federal Justice. In: Journal of Refugee Studies 32, 1-42. DOI: 10.1093/jrs/fez081.
Bartl, Walter; Papilloud, Christian; Terracher-Lipinski, Audrey (Hg.) (2019): Governing by Numbers. Key Indicators and the Politics of Expectations. (Historical social research, special issue, 44.2).
Anson, Jon; Bartl, Walter; Kulczycki, Andrzej (Hg.) (2019): Studies in the Sociology of Population. International Perspectives. Cham: Springer.
Bartl, Walter (2017): Boundary Objects zwischen Wissenschaft und Politik. Schlüsselindikatoren intergouvernementaler Transfermodelle in der europäischen Asylpolitik. In: Stephan Lessenich (Hg.): Geschlossene Gesellschaften. 38. Kongress der Deutschen Gesellschaft für Soziologie, http://publikationen.soziologie.de/index.php/kongressband_2016/article/view/718.
Bartl, Walter; Sackmann, Reinhold (2016): Governance Indicators and Responsiveness to Population Decline: School Closure as Practice and Discourse in Saxony-Anhalt. Comparative Population Studies 41. DOI: 10.12765/CPoS-2016-09en.
Teaching
SO1: Einführung in die Sozialstrukturanalyse
SO3: The Formation of World Society
Office hours: Wednesday 10-11:30 am; during the semester break please get in touch per e-mail first.
---
---